Our Vision
No Impact Applications is here to bring your vision to life in a fully functional iOS based application! We dedicate ourselves to one application at a time, and stop at nothing until you are 100% satisfied! Give us a try, and oh yeah... we will often build your application at next to nothing until your business and/or Application gets off the ground! Let's build!
Charlie Arcodia (Chief Tech Officer)
Charlie was born and raised in New York before enlisting in the Marine Corps in May of 2008. Throughout his service he served with 3/6 as a Squad Leader for the Machine Gun Section and later on moved to Quantico where he was the Chief Primary Marksmanship Instructor. Upon completing his Bachelors of Science, he decided that he would pursue his long time passion of making computer software programs and iOS based applications. Charlie currently resides in Stafford Virginia with his wife and three children.
Director of Public Relations and Project Development
Phillipi (Mountain) Sanz (Director of Public Relations)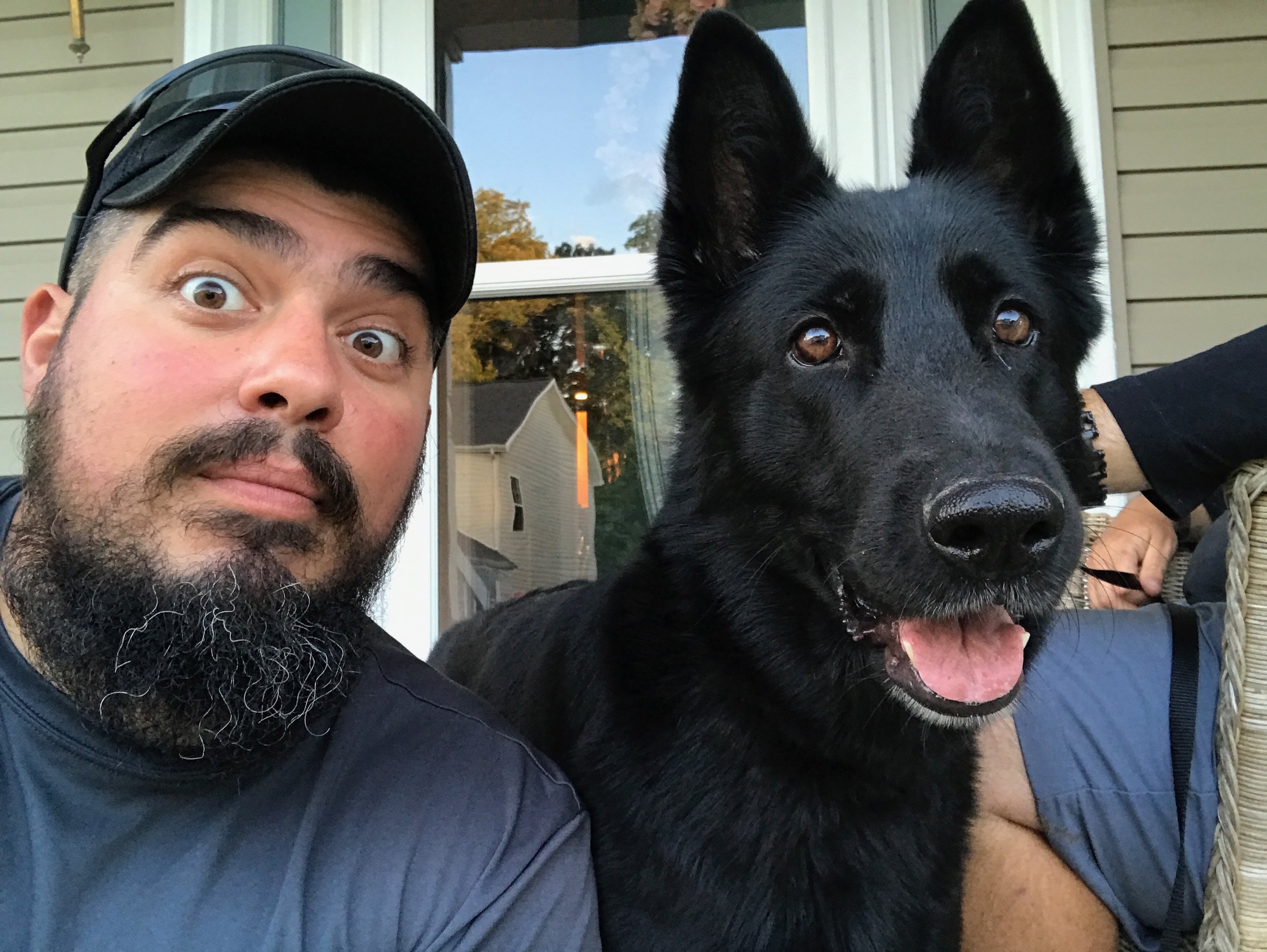 Born in Brazil and raised on the east coast, Mountain is a multi-lingual, culturally savvy, people person. He joined the Marines in 2005 and did 12 years including 5 combat tours to Iraq and Afghanistan. He concluded his tour of duty as the Marine Corps rifle program manager. His responsibilities included: researching, testing, developing, and maintaining all orders of training as it pertained to the rifleman. From courses of fire, to evaluation materials, his main focus was working hand in hand with contractors to create a realistic and valuable virtual training protocol. With the Indoor Simulated Marksmanship Trainer (ISMT) system, he helped develop software to mimic not only required annual training, but live, in-theater threat scenarios that would help to develop each individual Marine, producing a more lethal and resilient Marine Corps. Mountain currently resides in Stafford, and is the Director of Public Relations and Project Development for No Impact Applications LLC.
Interns Wanted!
Love to code? Savvy with iOS development? Have a unique perspective on graphical development? Were always looking for Interns to help broaden the iOS community and build something awesome together with. We currently use Swift 3, Firebase 3 and everything we do is done 100% programmatically. Were extremely personable, super energetic and enjoy outside perspectives and collaboration.
Work from home on your own time at your own pace.
Collaboration is done through GitHub.
Rack up those intern hours to land a great job when you're ready.
Plenty of opportunity to come on full time with us, as we are looking to expand exponentially.
Inquire within with Charlie at (charlie@noimpactapplications.com) or with Phillipi at (sanz@noimpactapplications.com).
Powered by No Impact Applications LLC